Central Tech Store Services
The Central Tech Store is dedicated to providing multiple services to Students, Faculty, and Staff of the University of Central Oklahoma. We are always researching new ways to provide better services and to put new innovative technology in the hands of those that need it.
UCO Orders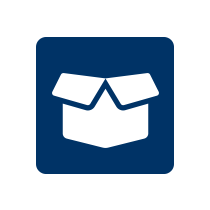 University Technology Purchases at the Central Tech Store
The University of Central Oklahoma's Office of Information Technology, in partnership with the Office of Operations and Finance have developed a new process for purchasing technology products and services. The two divisions collaborated to provide efficiency and cost-savings benefits to the university.  For details of this policy, please review the Knowledge Base Article.
Repair Services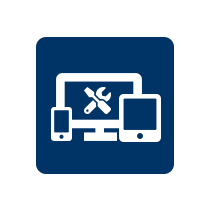 Is your device not working properly? No need to worry; stop by the Central Tech Store on the 2nd floor of the Nigh University Center and get your technology device repaired! We have a certified repair technician on staff who can meet with you today! We offer affordable pricing for all hardware and software repair needs.
Our certified repair technician is in store everyday Monday – Friday. Learn more about Repair Services.
Trade-In Program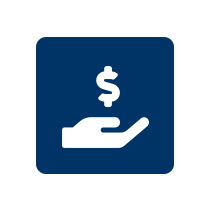 The University of Central Oklahoma's (UCO) Office of Information Technology Central Tech Store has established a Trade-In program for personally-owned devices. Students, faculty and staff may trade-in their personally-owned devices for discounts toward the purchase of new equipment. Learn more about our Trade-In-Program.
Payroll Deduction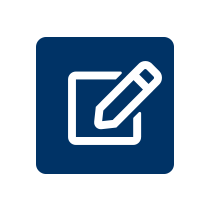 Faculty and Staff at the University of Central Oklahoma can utilize payroll deduction at the Central Tech Store. Employees can use a minimum of $100 and a maximum of $500 for purchases. Learn more about Payroll Deduction.
Software Downloads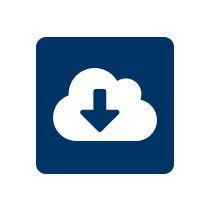 Microsoft Office 365 Pro Plus is now available for UCO students at no cost thanks to a campus agreement program facilitated by the Office of Information Technology. 
The University of Central Oklahoma has agreements in place that allow students, faculty and staff to download Symantec Antivirus for free. Faculty and staff also have access to AnyConnect, Microsoft Home Use, Adobe Creative Cloud, Respondus, SoftChalk, and SMART.
Learn more about Software Downloads.