UCO Software Downloads
Free Microsoft Office for UCO Students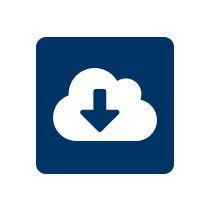 Microsoft Office 365 Pro Plus is now free for all current UCO students thanks to the Office of Information Technology. Find out more and download Office 365 Pro Plus for Students!
Home Use Programs and Free Software Downloads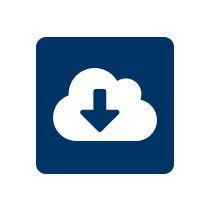 All current students, faculty and staff have the opportunity to download variety of software for free from the Central Tech Store downloads page including Symantec Antivirus.
Learn more about UCO downloads.